Physicians' Alliance against Euthanasia
Newsletter, June 2017
Improve care. Make Euthanasia unimaginable.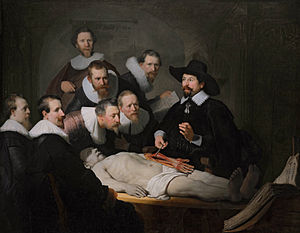 ---
Doctors' voices
Dr. Yves Johnson, in Le Soleil on May 2, gives a very thoughtful commentary on death, suffering and euthanasia in the light of his experience of his daughter's death.
Dr. Warren Steiner, psychiatrist, in the Montreal Gazette on May 8, on euthanasia for mental illness.
If you have an article, letter or interview relevant to our work published in any media, please let us know at info@collectifmedecins.org.
Call to action
In the news
From the trenches
In the literature
Share